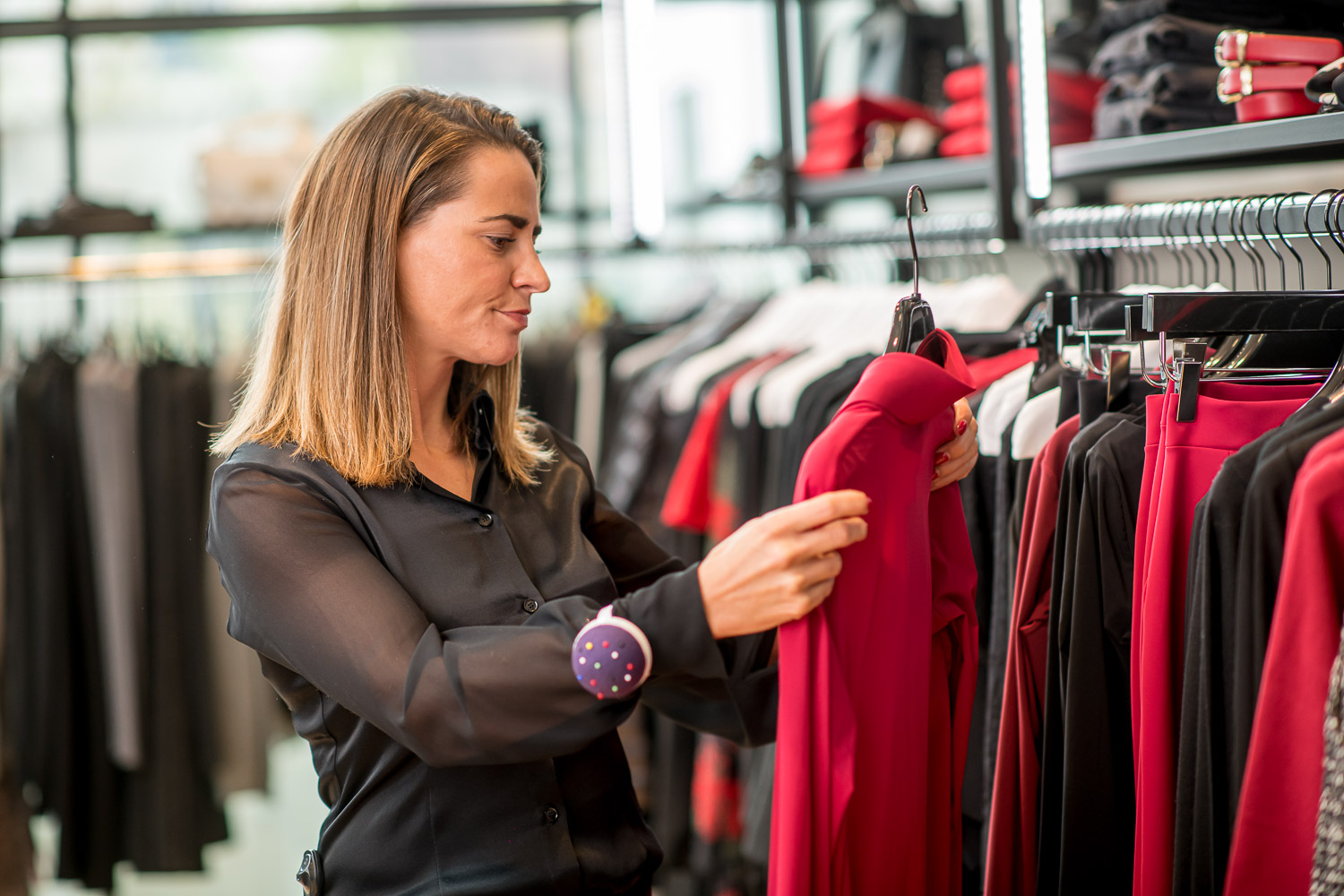 ARE YOU AN AMBITIOUS BUSINESSMAN OR WOMEN?
WITH LITTLE TIME, YOU DON'T LIKE SHOPPING OR YOU HAVE NO TIME?
OR
HOW TO COMBINE YOUR PIECES?
OR
YOU DO NOT ALWAYS KNOW WHAT TO WEAR FOR DIFFERENT EVENTS?
OR
YOU ARE IN A NEW PHASE OF YOUR LIFE.
THEN THIS GOLD STYLING IS YOUR PERFECT MATCH.
BENEFITS:
TIME SAVING, BECAUSE I'LL DO THE SHOPPING FOR YOU
TOTAL OUTFITS PERFECTLY COMBINED THAT SUITS YOUR PERSONALITY AND BUSINESS
A NEW WARDROBE YOU WILL LOVE
DIGITAL LOOKBOOK WITH ALL THE COMBINATIONS OF YOUR OUTFITS
HOW DOES IT WORKS?
DAY 1:
STYLE QUESTIONNAIRE
WARDROBECHECK
STYLE MOODBOARD
DIGITAL LOOKBOOK