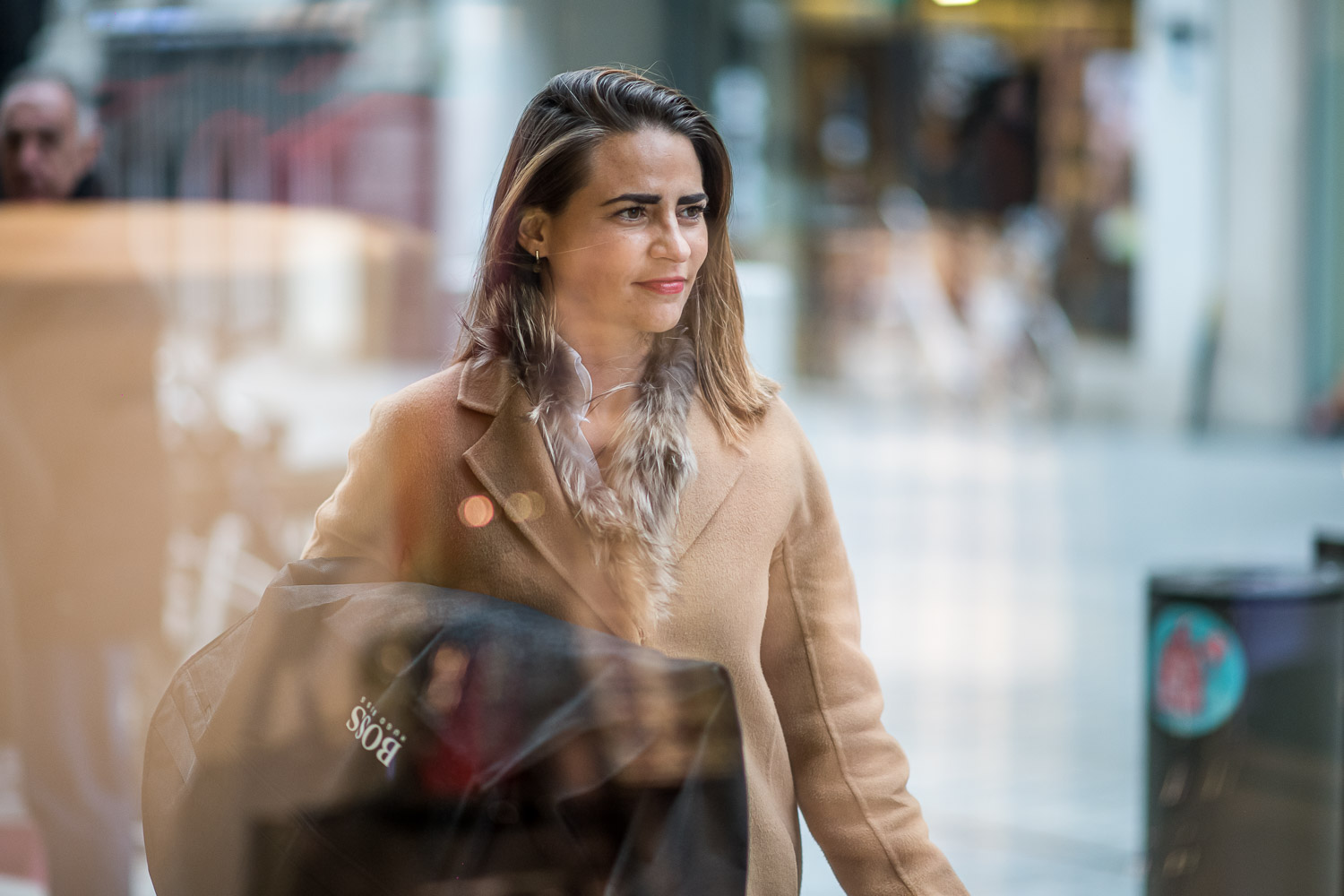 BENEFITS
ALL YEAR A PERFECT ORGANISED WARDROBE
TIME SAVING BECAUSE I'LL DO THE SHOPPING FOR YOU
ALWAYS THE LATEST NEW PIECES OF THE NEW COLLECTIONS
DIGITAL LOOK BOOK WITH ENDLESS COMBINATIONS OF OUR FITTINGS
SHOPPING SERVICE
Your life is busy, hectic, full and exciting and your personal style should reflect your most confident, put-together self all year long. Keep your wardrobe sharp, updated and on- point, year round – 2 times a year – with customized styling support in-between. We'll look at the year ahead and plot specific events you would like to be "style ready" for. Whether it's vacations, conferences, reunions or the everyday – my role through the Style 365 is to be your personal styling concierge for an entire year.
 365 day styling?
Starting with a 1-on-1 Styling (Consultation, wardrobe check, style and body analyse, shopping for you)
2 Personal stylings a year
Unlimited Style advice by phone or text
All year new items through Virtual styling
Shopping service at your home, 3 times a year.
Private virtual closet