WHY?
WHY?
I believe that if you want to achieve your goal or stay there, you have to be open to change, be critical of yourself and your environment, and be able to make a difference to achieve your goals. I grant you the right style that contributes to your success in achieving your goals because that is my passion and goal.
Entrepreneurs who have to look good every day and give their full attention to their company are the people I work with. They really want a perfectly combined wardrobe that matches their personality, business and goals and for which they don't have to shop because that is very time-consuming.
What sets me apart is that I am a professional with a unique personal styling strategy, made by myself with my business experience and styling experience in NY, adapted for entrepreneurs and professionals. This makes me a perfect match for them as a business stylist.
Style is the ability to distinctively yourself, on business as well as on a personal level. It is a little excursion into self-expression of you as a person as well as your business.
A style is a valuable tool in moving through the world, whether the social world or the business world. It communicates that you are on top of things—the kind of person or business you want to be. Style, therefore, is persuasive all by itself, before you say one word or present credentials.
My services help clients to create the right personal and professional style for achieving their personal and business goals.
With my background, I understand the power of having a unique and great branding to be in control of your environment.
---
ABOUT KRISTEL
Belgium Branding & Business stylist, Founded by Kristel Merckx in 2016. Kristel is a graduate with a degree in Fashion and Personal styling, which she obtained in New York. She gained her experience in New York in the editorial Fashion Industry working with Vogue and Elle Magazine.
Kristel previously gained valuable customer service understanding while working for several service companies as a Business Manager in the media and marketing, which involved meeting her client's expectations and needs.
With her business media experience combined together with her fashion knowledge, Kristel is well established as the leading Branding & Business Stylist in Belgium.
Kristel helps her clients to align and achieve their branding personal and in their company. She is a professional who understands the power of a great branding & outfit.
Locations to hire Kristel; BELGIUM, NETHERLANDS, LUXEMBOURG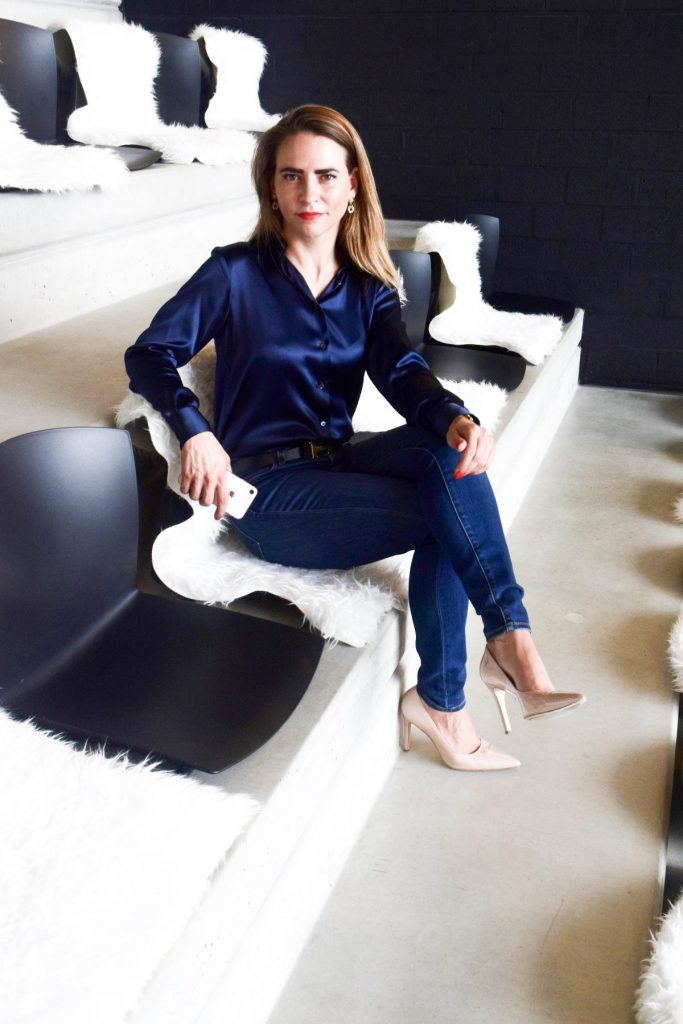 Contact